Great
hosting
with
unlimited
web space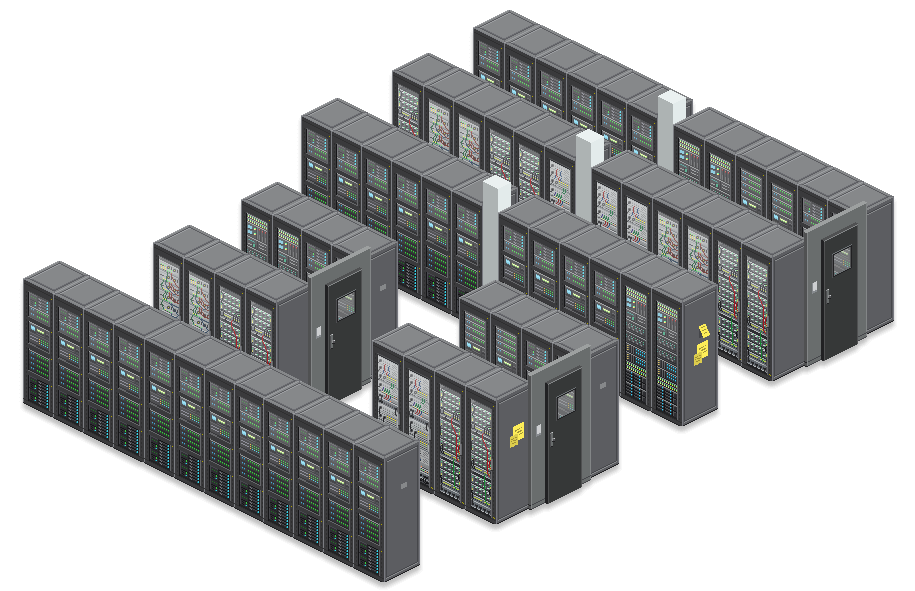 Unlimited storage with unlimited possibilities
This package offers hosting with unlimited file storage and traffic, as well as unlimited subdomains, data bases and ftp-accounts. With this product comes unlimited email space as well as an unlimited amount of email addresses and email boxes.
Our friendly easyname staff is happy to help you setting up your products as well as supporting you continually, should you need assistance.
To our hosting products
To the domain check
Disk space
Data traffic
Managed domains
Email addresses
POP3/IMAP & webmail
Immediately online
We offer extensive spam and virus protection with our unlimited email space. You can receive your mails via POP3, SMTP or IMAP, simple or SSL encrypted for all current email applications.
Several dozen Easy Install Apps make it possible to individually expand the website's range of functions, for example, by integrating a content management system such as Joomla, Wordpress or Drupal.
Einfache Integration der Datenbanksysteme MySQL und PostgreSQL mit umfangreichem Support, einfaches Datenmanagement über einen externen MySQL-Zugang, pgAdmin und phpMyAdmin.
Various tools and applications for developers, like SSH Shell, GD Library, cURL or SimpleXML.
The requirements for your website change from time to time, which is why you expect a high amout of flexibility from your provider. Should you want to downgrade from your Unlimited package or buy additional webspace at a later time, you can always do that with easyname. We are a customer focused provider in Austria and happy to adapt to your hosting needs to help you with the development of your projects on the internet.
To get the right webhosting package from the beginning, contact us at easyname. We will help you choose the right hosting products.
Your website - no programming knowledge necessary

Try our easy-to-use website builder now, for free.

The data center

Learn more about our state-of-the-art data center.

Support

Our highly competent support team will help you quickly via email, live-chat and phone.
Due to special offers, the transfer price may differ from the price of the new registration.
No responsibility is taken for any information on the availability status of a domain.